Launching Your Coach Business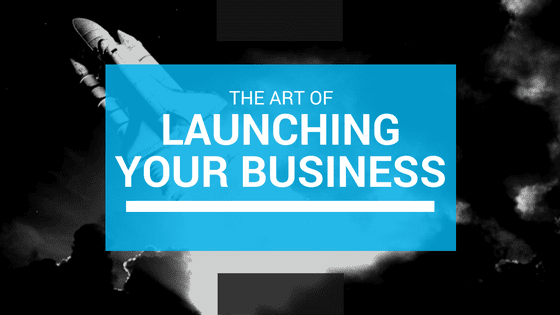 You only get one shot and one opportunity to launch your business.
There are effective ways and there are many wrong ways.
Now is this the only right way? No.
However, there are many ways to launch your business and this way is an effective powerful way to launch it while leaving your business beautifully setup for a long time moving forward.
Things You Will Learn In This Course:
Learn Why You Have To Be The Product of the Product
Powerfully Find Your Why
How to Powerfully Create A Launch Date
How to Build Anticipation For Your Launch Date
Prepare for Your Launch.
Limitation Creates Demand
Go For Launch!
Follow Up.. Follow Up.. Follow Up..
Save
Save
Save